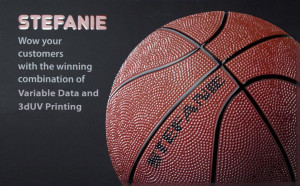 Innovations in marketing technology are coming faster than ever. Which ones should you focus on? The ones that can help your organization improve ROI, capture attention, and build profitable relationships.
Our campaign tools can help you accomplish all three. Whether your goal is to acquire customers or leads, cross-sell/upsell, or build loyalty, our suite of tools and experience with them can help you do it better:
Click the links above to learn about our most popular tools. We can provide many others as well: just tell us what you need and let us tap our vast network of technology across the industry.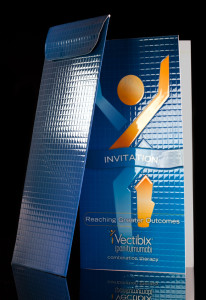 3dUV coating is a print process that delivers a unique visual and tactile experience for your audience. This clear gloss coating can be applied in different thicknesses to make your images "pop off the page" or show your product's texture. Contact us to learn more about 3dUV and to see and feel live samples.
Our passion is delivering custom solutions for clients like you—giving you a competitive edge.
Remember to Test: When trying any campaign tool or tactic for the first time, start with a test or small "pilot" program. We can help you plan, manage and analyze this affordable program to ensure your organization gets a clear sense of how well our campaign tool has worked for you—so you can decide whether a larger "rollout"
makes sense.
Not sure which of our tools to test first? Talk to us about your goals and resources, and we can recommend your best options. We've helped others improve their ROI, awareness and customer relationships—why not you?