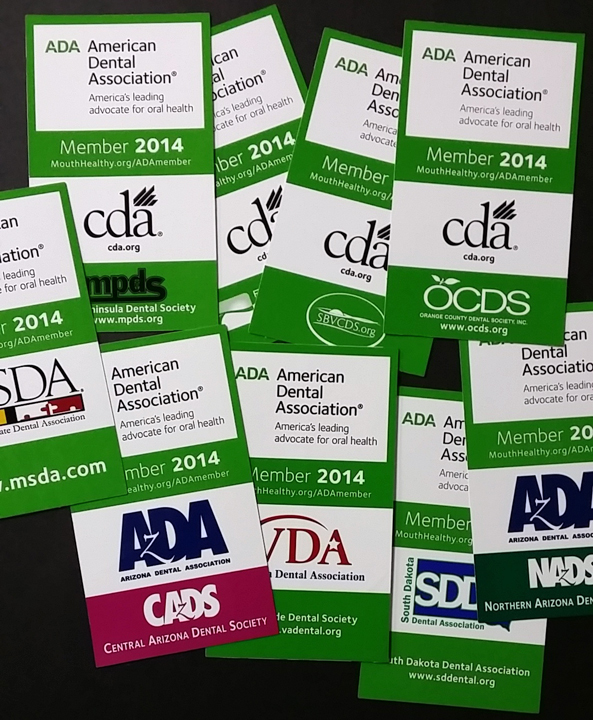 Labels and signs are the humble yet essential "traffic cops" of many marketing campaigns. They are all about flow, keeping packages, products and people moving smoothly in the right directions.
Clients rely on us for a wide variety of labels to achieve many of their key business goals, including:
Strengthen your branding on a package or product
Provide critical information for a business process
Serve as a coupon or other response vehicle
Deliver product-usage information
"Flag" a package or envelope as needing attention
Provide serialized tracking within a large quantity of items
Labels for Products and Packages
A label must do more than simply identify and decorate your product or package. Creating instant appeal for your brand and inspiring your target to action are our top goals when creating your label. The greater your revenue opportunity is, the more important this type of label is to your business.
Custom die-cut shapes without the custom cost? Yes, we can do that thanks to our digital production methods. Within a single print run we can also personalize every label or create customized batches to highlight product sets or other options.
The range of possible "looks" for your label or sign is even greater thanks to the wide variety of materials and production methods we offer, including:
More Label Solutions
Signage Innovations
Static-cling decals and labels with ultra-
removable adhesives
Pop-up and retractable signage for trade shows, conventions, or point-of-purchase displays.
Foldout or booklet-style labels: ideal for detailed information in a mailing or other small space
Signs and banners for indoor or outdoor use
Holograms, foils, clear or opaque vinyl, and other peel-and-stick or dry-adhesive items
Complete graphics for a wall or retail signage

Labels for Forms and Business Functions
Need to execute a key business process faster or more accurately? Tell us about it and we'll develop a label solution
for you.
A common example is printing a mailing (or other type of) label at the same time other information is printed on a form, such as a packing slip/shipping label combination. There are so many other possibilities, however:
Packaging and product ID labels, shipping, contents and instruction labels
Barcoded applications labels and ribbons: blank or with bar codes
Thermal Transfer Labels and Ribbons: hundreds of stock sizes
RF ID Solutions: labels with embedded RFID Chips
Laser labels and cards: Hundreds of sizes and formats. Your logo or other full-color printing + variable data for customization = maximum impact.
Blood bag tag labels and other medical labels
Chemical and weather resistant labels
Integrated Labels: Laser forms with a label built in. These form/label combinations improve efficiency of production operations, document processing, shipping and fulfillment operations.
With these and other label solutions, your organization could eliminate extra equipment, excess processing steps, and redundant documents, while keeping information in one place.
For a blood lab client we developed a solution providing six identical labels on a form to track each patient's blood sample as it went from one area of the lab to the next.
The same idea can be used for business processes as documents or parts travel throughout an organization.
Why not yours?