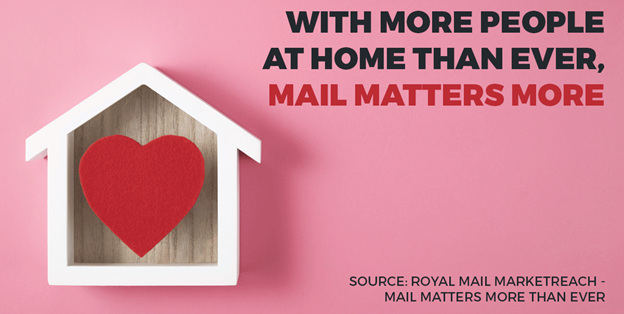 Royal Mail MarketReach conducted new research, which highlights the importance of physical mail in a covid-disupted world. Following are key stats and other useful information from recent studies conducted by both Royal Mail and JICMAIL.
Following are 10 reasons why mail matters more than ever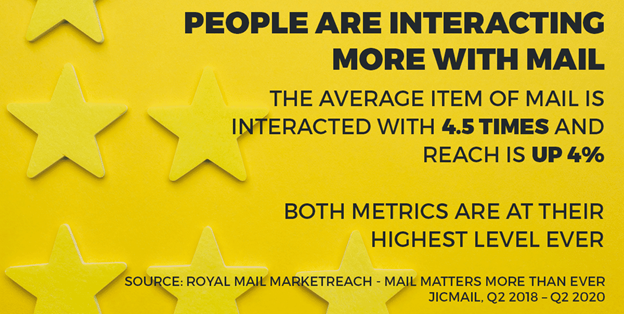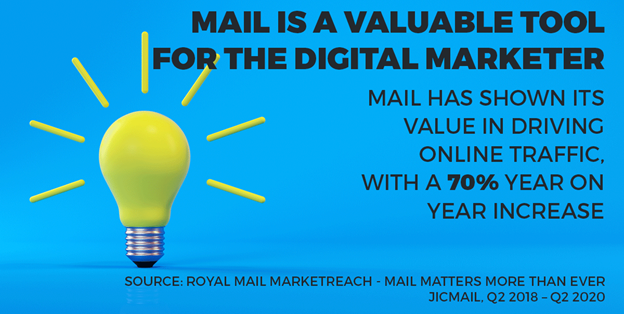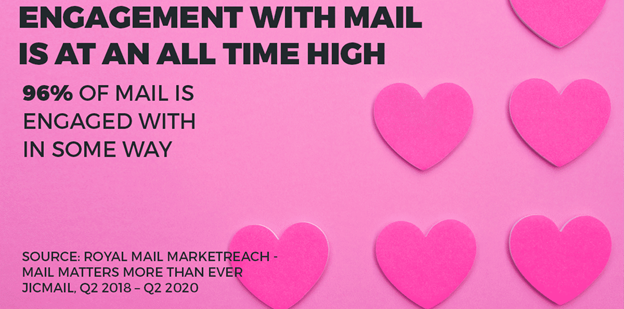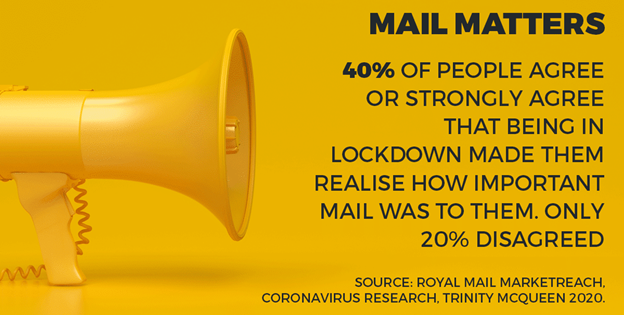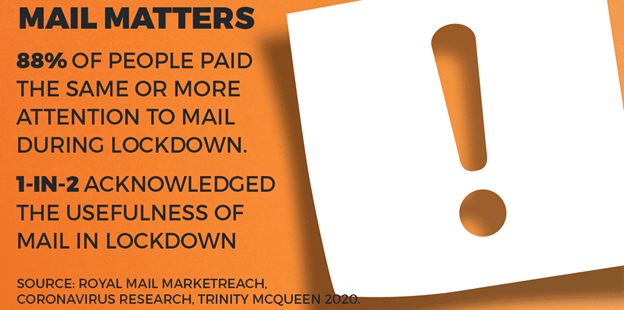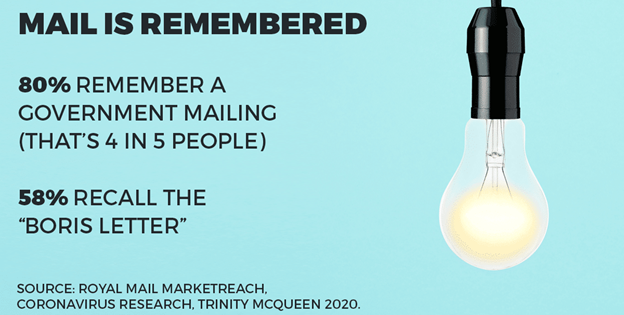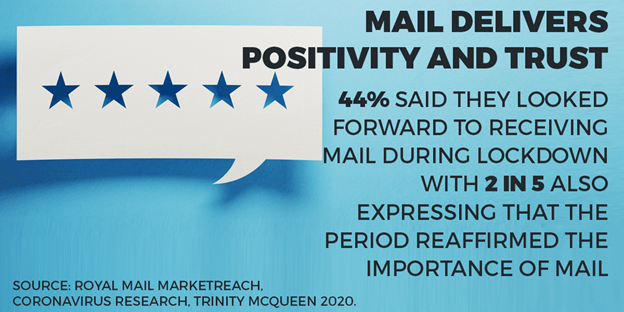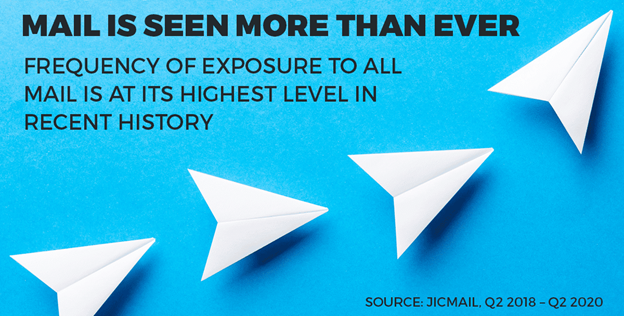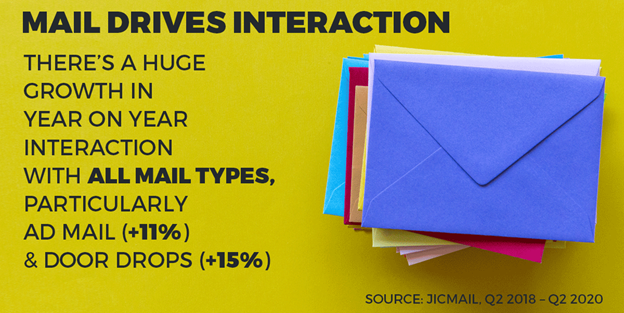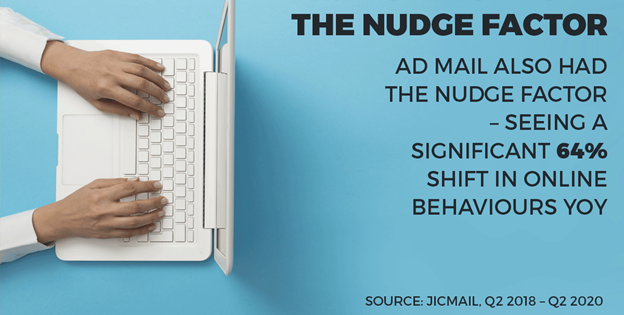 After reading these insights we think you'll agree, mail is the channel for today.
Mail is stronger on all the things that worked before.
The frequency and reach that mail has delivered throughout the pandemic and WFH environment should continue to deliver success.
With more of us at home, mail matters more than ever.